Rev. Katheryn Barlow-Williams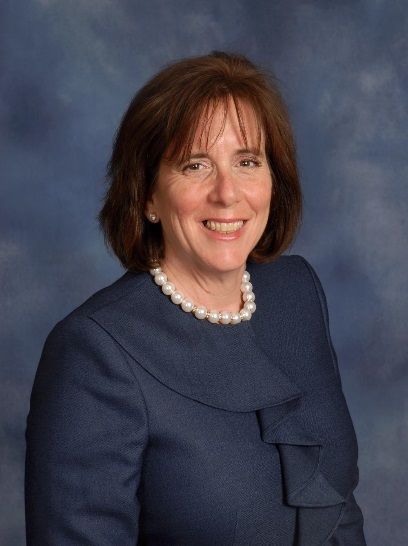 At the Congregational Meeting on July 23, Rev. Katheryn Barlow-Williams was elected to be the new Pastor at Central Presbyterian Church. She will begin working here on September 6, and will begin leading worship on September 10.
---
The Rev. Katheryn Barlow-Williams is a native Texan who moved to New Jersey to attend Princeton Theological Seminary.  When she packed her car to travel across the country, Katheryn had every intention of returning home after graduation.  God had other plans.  She served two churches in New Jersey and one in Pennsylvania before finally moving back to Texas to accept a call at Oak Hills Presbyterian Church in San Antonio, where she has been the pastor for the past 12 years.  Through service, preaching, and writing, Katheryn strives to connect the power of the Gospel to daily life.  She has devoted her ministry to building bridges across cultures and generations, helping people discover the unifying force of Christ's love.
Princeton Theological Seminary honored her with the Aaron E. Gast Award for Urban Ministry for her work with inner-city youth and the inmates at a maximum security prison for men.  Because her current church is located in a transitional neighborhood, Katheryn developed outreach programs to serve the community.  These efforts fostered an increasing level of cultural diversity in the church's membership.  Her guest columns in the San Antonio Express News have also served as an outreach tool. Many of her readers visit and then attend the church regularly.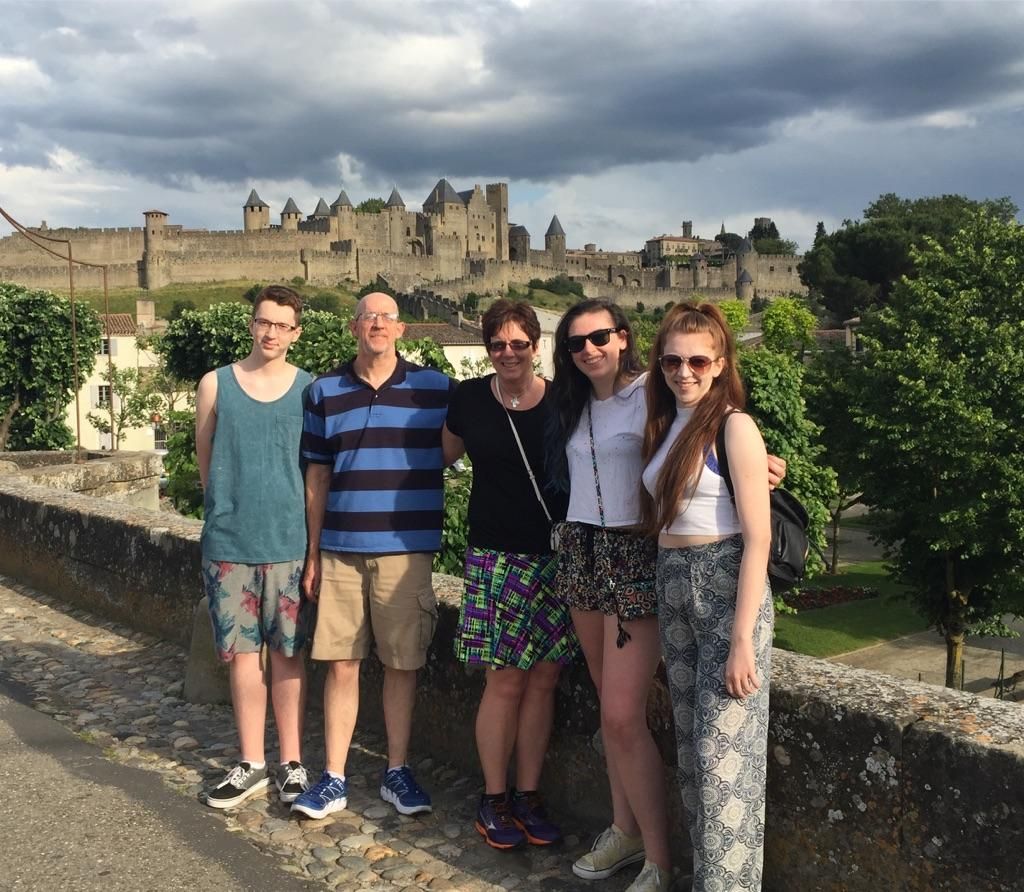 On a personal note, Katheryn loves traveling to explore God's amazing world, hiking with her Labrador retrievers, distance swimming, strong coffee, and all things chocolate.  In her spare time, she enjoys being with her family and friends.  Married 22 years, she and her husband, Gray, have three children: Sarah, Rachel, and Sam. Sarah, is a sophomore in the BFA Guthrie Theatre Program at the University of Minnesota.  Rachel, is a freshman majoring in bio-environmental engineering at Rutgers University in New Jersey.  Sam is a junior in high school who loves band, computer science, and math.
---
Katheryn's remarks to the congregation after her election may be heard on the CPC Podcast page.