On Sunday, April 14, the congregation voted to receive Kimberly Rogers as your new associate pastor. It was a joyous day of worship and I couldn't be more excited about Kim, her gifts, and the way I know she will serve as one of your pastors.
For those of you who weren't able to be in worship I have included the bio that was printed in the bulletin for yesterday's congregational meeting. Kim will begin her work at Central on June 3, 2013!
– Joseph
Mark your calendar! Kim will be examined at the meeting of Mission Presbytery at Shriener University (Kerrville TX) on Saturday, June 15.
– Assuming a positive outcome at Presbytery, Kim's service of Ordination and Installation will be at CPC, at 4:00pm on Sunday, June 30.
– All are invited to attend both events!
Kim Rogers: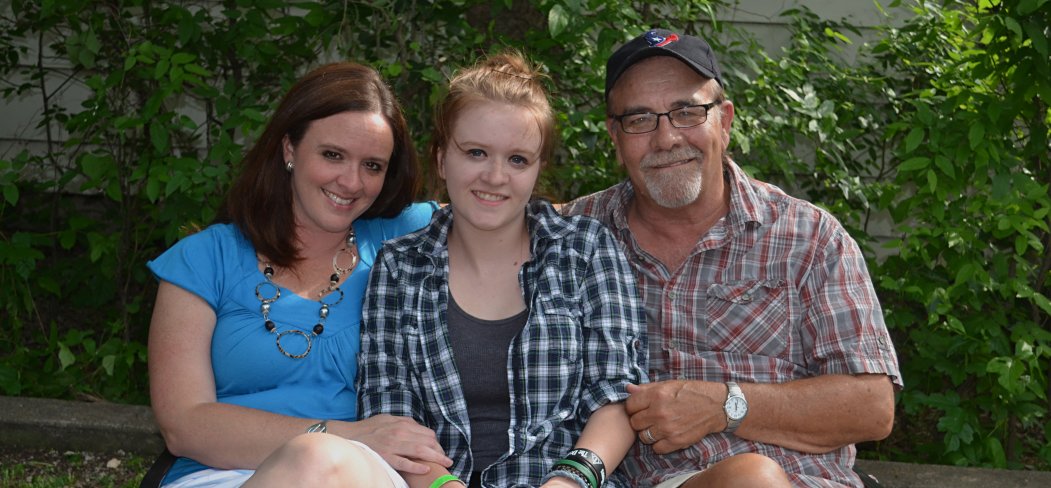 Kim Rogers is a fourth-generation Presbyterian woman. She grew up at the First Presbyterian Church of East Aurora, New York, where she was active in the youth group, served on the presbytery's mission and evangelism committee, and played in the handbell choir. In high school, she started going on summer work camps with her youth group, and helped to build and maintain seven homes for Habitat for Humanity. Those experiences helped shape her vocational call to Mission and Service.
Growing up, Kim spent her summers at Camp Duffield, a Presbyterian Church camp in Western New York. It was there, at the age of fourteen, when she first felt God calling her into ministry. Four years ago, she returned to Camp Duffield with her daughter, Sam, to work as a camp counselor and co-director. Once again, in that same place, she was reminded of her call. The following year, Kim moved with her family from rural Pipe Creek, Texas, to the city of Austin to begin studies at Austin Presbyterian Theological Seminary.
Before attending seminary, Kim worked as a Licensed Professional Counselor with at-risk youth and their families. She enjoys working in urban communities and is passionate about social justice issues such as advocating for a living wage, affordable housing and healthcare, and inclusion of all of God's children in the church and in the world. She thrives in diverse and multicultural environments where all of God's children are represented.
Kim's home church is Pipe Creek Presbyterian Church. She has been a member there for almost 16 years, and served as the youth director for ten years. Kim has a bachelor's degree in psychology, a masters degree in counseling, and next month she will receive her masters of divinity from Austin Seminary.
Kim has an extremely supportive husband, Don, and together they are the proud parents of Samantha, "Sam," a freshman at McCallum High School who aspires to be a professional photographer. Sam has been a regular participant in the CPC youth group for the last three years.
Kim started attending CPC shortly after she arrived in Austin. She has enjoyed working with the youth, planning mission trips, and being part of the creation and implementation of The Central Mission, the homeless and low-income ministry program. She is very excited and extremely grateful to God for this amazing opportunity to serve God's people. Kim looks forward to journeying with you in the coming years, through both the trials and triumphs of life.